Exploring STEM Through Sensory Play with Tom Bedard | SYDNEY NSW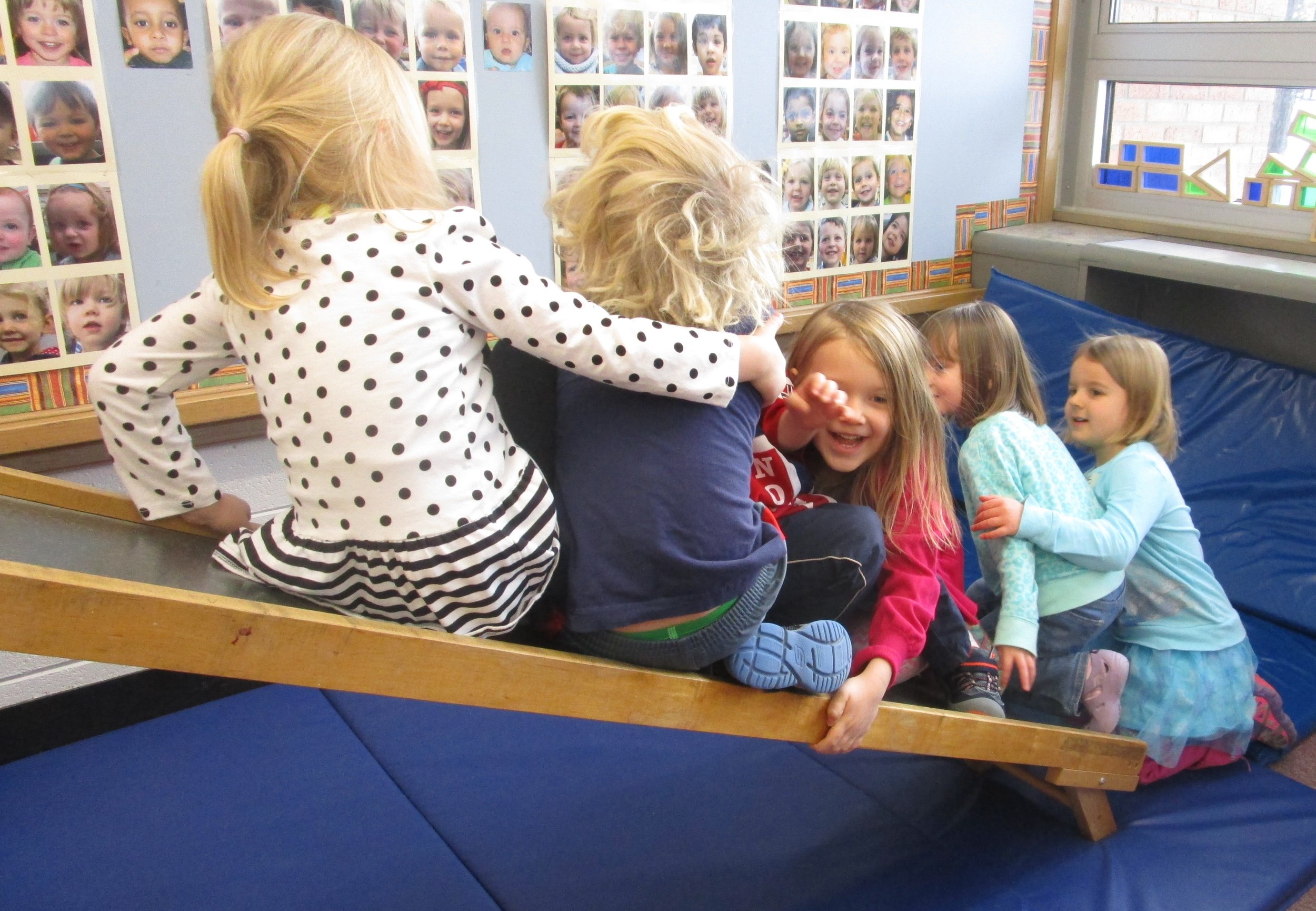 Exploring STEM Through Sensory Play with Tom Bedard | SYDNEY NSW
Positive stem experiences for the noisy & adventurous Workshop - Creating invitations to explore STEM through boisterous and adventurous play.
Date: Tuesday 1 October 2019
Venue: Nicky's Kid's Town
Address: 18 - 20 Orion Road, LANE COVE NSW 2066
Time: 4pm - 7pm
Children use their bodies as thinking tools to explore and make sense of the world. However, we often ask them to disconnect from their bodies by asking them to sit still or keep their hands to themselves. Providing space for physical and adventurous play provides all children with opportunities for positive STEM learning experiences.
About Tom Bedard
Tom Bedard, M.Ed., Early Childhood Education and, in 2009, was the first early childhood teacher to be named finalist for Minnesota Teacher of the Year Program. Before retiring from the classroom in 2016, he worked in the field of early childhood education for 38 years. During that time, he taught thousands of children in all age groups from infants to preschoolers representing diverse backgrounds and abilities.
His specialty has been to promote and analyse exploration of sensory play to better understand children's curiosity and competence in all areas of development. Through international, national, regional, and local presentations and through blogging on sand a water tables, he has created a platform for parents and practitioners from all over the world to reflect on children as learners and inspire them to imagine new possibilities for dynamic play and learning at the sensory table.